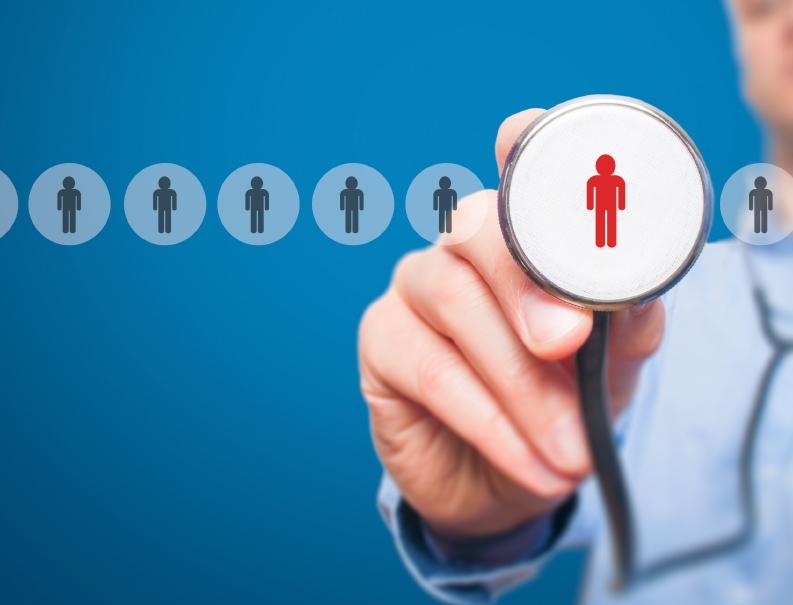 Today, keeping your projects properly staffed and hiring the right employee involves proper screening hundreds of resumes, drug screens, background checks, certification verification, and assessment testing. As the person in charge of keeping your office staffed with the proper personnel, you bear a unique responsibility and it can be hard to manage with your day to day activities. Outsourcing this task through a staffing agency can save your company time and money which allows you to spend more time on what makes your company successful – running it.
AMMON Staffing offers a specialized approach to healthcare staffing. With a database of highly skilled healthcare professionals, we have the resources, experience, and expertise to connect employers with experienced candidates. Let us help you find a new employee today.
Call
1.225.293.1171
for personalized assistance with your hiring needs.
Services
Temporary
Hire any number of employees for short term, or special projects. AMMON Staffing has the personnel to get your job done.
Temp-to-Hire
Evaluate one of our candidates at your facility to determine if they meet your standards before committing to a full-time hire.
Direct Hire
Shorten the time and cost to hire for vital permanent roles. We take care of recruitment, interviewing and testing. You choose from only candidates who have been thoroughly screened, qualified and vetted.
Positions We Fill
certified nurse midwife
certified nurse specialist
certified registered nurse anesthetist (CRNA)
nurse practitioner (NP) physician assistant (PA)
RN and LPN - all specialties
surgical technologist
clinical auditor
complex case management
concurrent review
crises management
disease case management
geriatric case management
home health case management
hospital case management
insurance case management
intake coordinator
legal nurse
licensed clinical social worker
licensed professional counselor
marriage family therapist
master of social work (MSW)
medical record reviewer
nurse educator
occupational health
quality management (QA/QI)
RN case management
supervisor/management
telephonic case management
utilization review
workers compensation
administrative professional
behavioral health technician
cardiac cath lab technician
certified nursing assistant CRTT CT technician
CVIT technician data management professional
dialysis technician documentation specialist
dosimetrist echocardiographer
electro-enceph technician
HIT/HIS professional
hospital finance professional
mammographer
medical assistant medical coder
medical lab technician
MRI technician nuclear
medicine technician
perfusionist
pharmacists/pharmacy technician
phlebotomist
radiation therapist
radiology technician
RRT sleep technician
ultrasound/sonographer